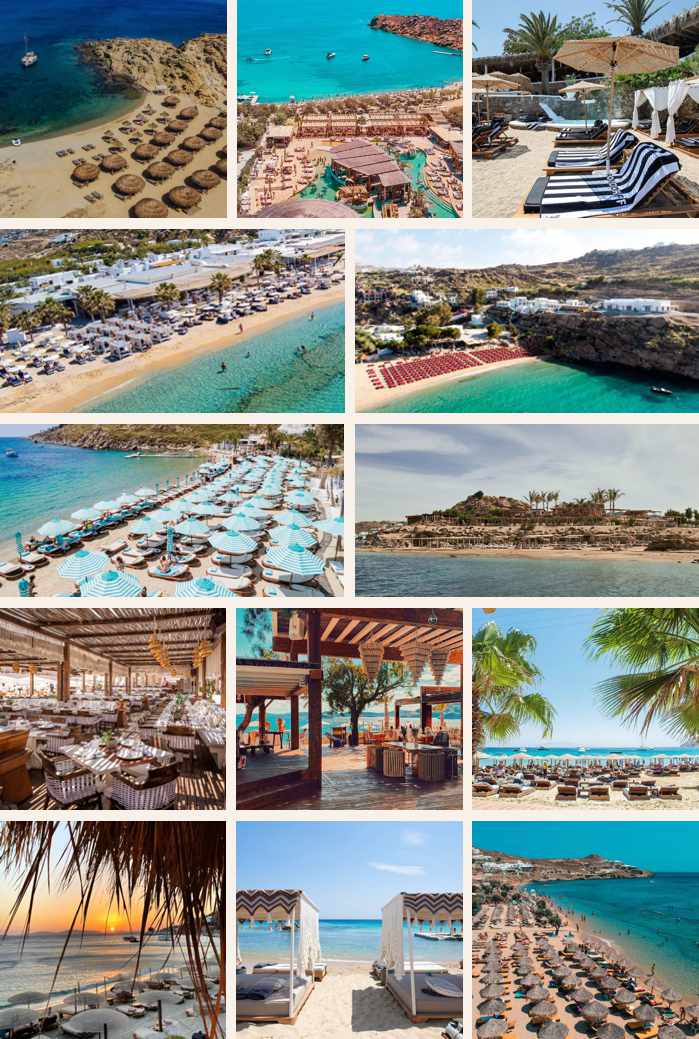 Some of the top beach clubs on Mykonos include, from top left: Alemagou; SantaAnna; JackieO' Beach; Tropicana; Super Paradise beach club; Names; Scorpios; Principote Mykonos; Pinky Beach; Solymar; Hippie Fish; Kalua; and Paradise beach club.
The beaches beckon: Judging by the messages we've been receiving, and the posts we've been seeing on social media, substantially more people are heading to Mykonos for holidays a lot earlier this year than in the travel boom years preceding the pandemic — most likely to Make up for vacation opportunities lost during Covid lockdowns and restrictions.
The island welcomed a trickle of tourists in February, and the flow of visitors rose steadily during March. Advance bookings indicate that April arrivals could set a record. It's a sharp contrast to pre-Covid times, when May 1 was traditionally considered the beginning of the travel season and few people considered going to Mykonos before then.
While most of the off-season and early spring travelers realize Mykonos is primarily a summer destination, and expect things to be fairly quiet during their visits, many have still been asking: Which beach clubs will be open?
It's a question we find surprising, since it suggests many people just aren't aware that Mykonos and the rest of Greece get blustery weather and cold temperatures in winter — and sometimes even snow (see our posts The powdery white Mykonos beaches few tourists ever see and After the Elpis snowstorm if you don't believe us). And though the temperature tends to warm up during April, early spring isn't the best time to visit if beach activities like sunbathing and swimming are priorities. (August and September are the best months for that.)
For anyone going to Mykonos after mid-April, though, the good news is they might get to spend some time at a beach club, if the weather is decent. Paradise beach club is accepting reservations from April 16 onwards, while Tropicana — also at Paradise beach — is starting its season on April 30. Three other venues — JackieO' Beach, Pinky Beach and SantAnna — have announced opening dates ranging from May 6 to 16 We expect more will be opening by mid-May, if not sooner, especially if tourist traffic continues to increase significantly.
To see which beach clubs are opening and when, keep scrolling through this post. We have compiled this list of opening dates, and will be adding venues as soon as they reveal when they plan to start their seasons. So check back for updates. We also have highlighted some new beach clubs that are expected to open this summer. Once they announce their official openings, we'll update this post with that information.
To see opening dates for bars and nightclubs that aren't located at beaches, check our separate post Mykonos bar and club openings in 2022.
New beach clubs opening this year

Paraj is a restaurant, bar, boutique and beach club that will be coming to Super Paradise beach this summer.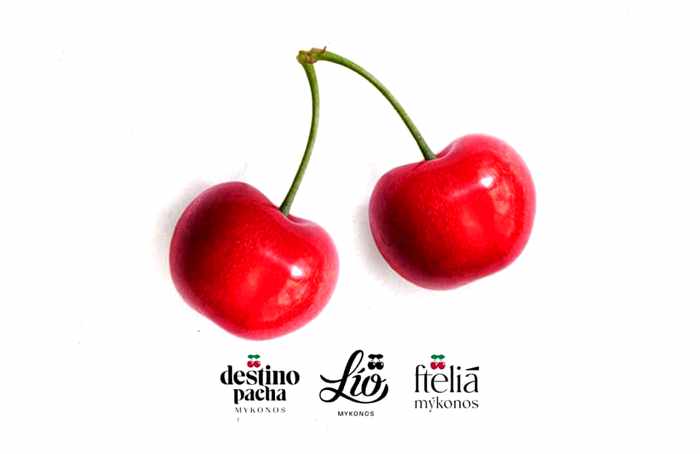 The Destino Pacha group, which last year opened the Destino Pacha Mykonos Hotel near Agios Stefanos beach, and the Lio Mykonos live cabaret restaurant in Mykonos Town, is planning to open a beach club at Ftelia.
Beach bar & club opening dates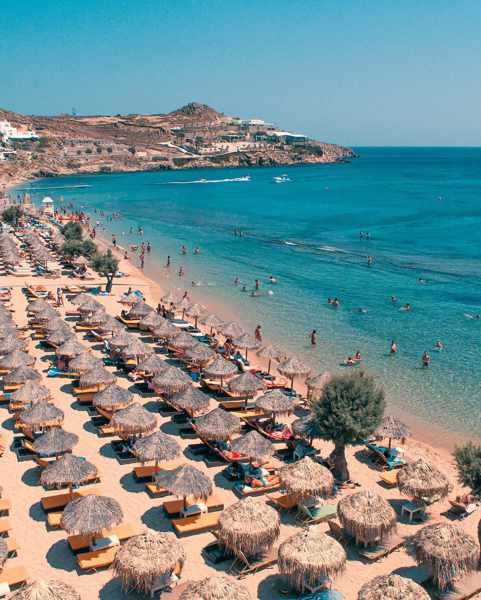 Paradise Beach Club will be opening in April, and is now accepting bookings through its website for its day and night parties beginning on Saturday April 16
April 30 is opening day for Tropicana beach club & restaurant at Paradise beach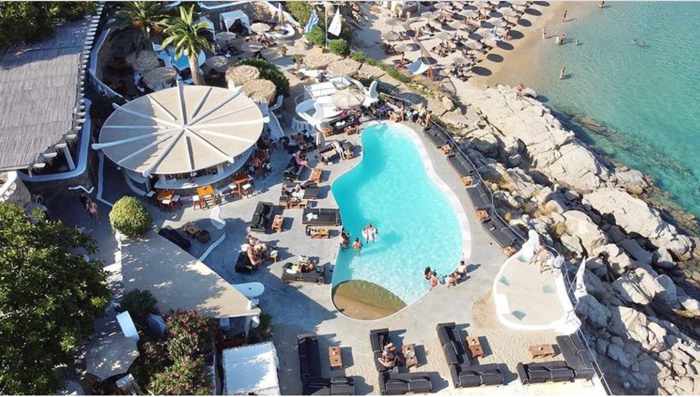 Friday May 6 is season opening day for JackieO' Beach Club at Super Paradise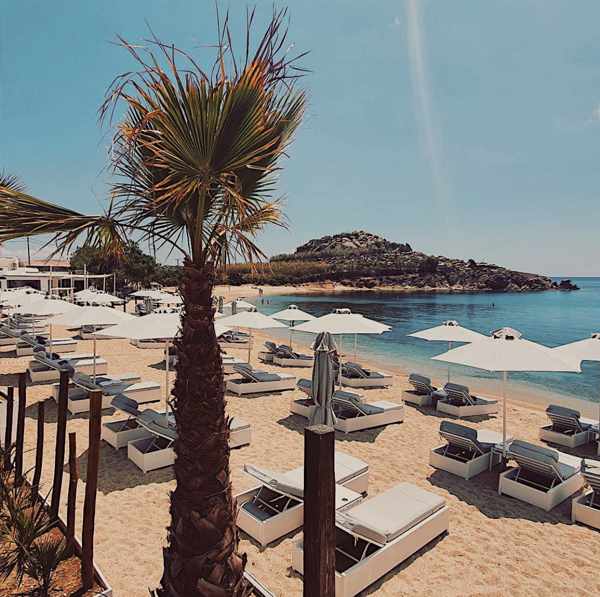 Pinky Beach restaurant and beach club at Agia Anna-Paraga beach is gearing up for a May 12 season opening
SantAnna beach club at Paraga beach opens on Monday May 16
.